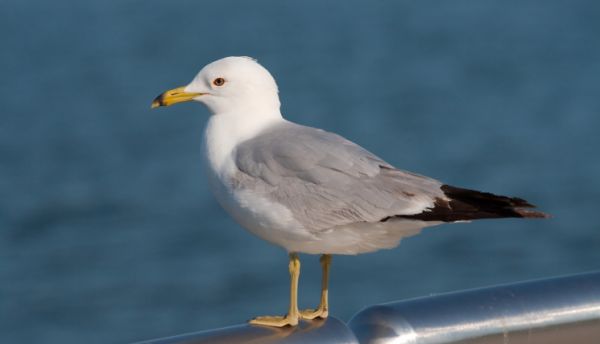 District 105D
50th Convention
"The Golden Convention"
20-22 March 2015
Wessex Hotel, Bournemouth BH2 5EU
N.B. A347 has reopened!
Convention programme to include:
Workshops with practical day-to-day content accompanied by exhibitions and Lions' displays
Friday evening: Served Hot Buffet & Cabaret - theme: Beach Party & the Surf Shack
Dress code: optional - theme or smart casual
Saturday evening: District Governor's Gala Dinner with entertainment - theme: Golden Convention
Dress code: Black Tie
Shuttle to Bournemouth shopping centre
See the District website for on-line booking.
Your first Convention?
See the Frequently Asked Questions FAQ
Sponsors: