Bournemouth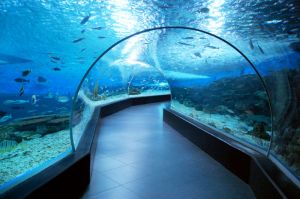 Oceanarium (10 minutes walk from hotel) Take an underwater adventure around the waters of the world and come face to face with hundreds of awesome creatures. Immerse yourself in a sea of colour, with ten spectacular recreated environments.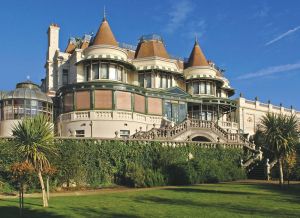 Russell-Cotes Museum & Gallery (15 minutes walk from hotel) In 1901, Merton Russell-Cotes
gave his wife Annie a dream house on a cliff-top, overlooking the sea. There are guided tours of the painting at 11am on Saturdays and guided tours of the house on Sundays at 11am.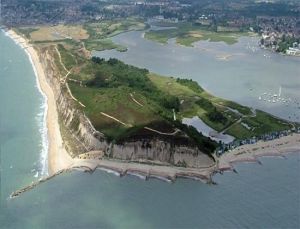 Hengistbury Head (6 miles away) Hengistbury Head is a fascinating place not only for for its wide variety of habitats including heathland, grassland, scrub, woodland, freshwater wetland and coastline but also for its internationally important archaeology and geology.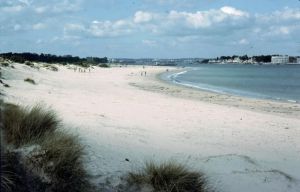 Studland Beach (7 miles away)

Bournemouth Aviation Museum (7.5 miles away)